Next best thing
to family
Available throughout the province of Quebec
Elite Comfort Health Care, formerly Comfort Keepers
Search
The number of jobs illustrates the general approximate demand.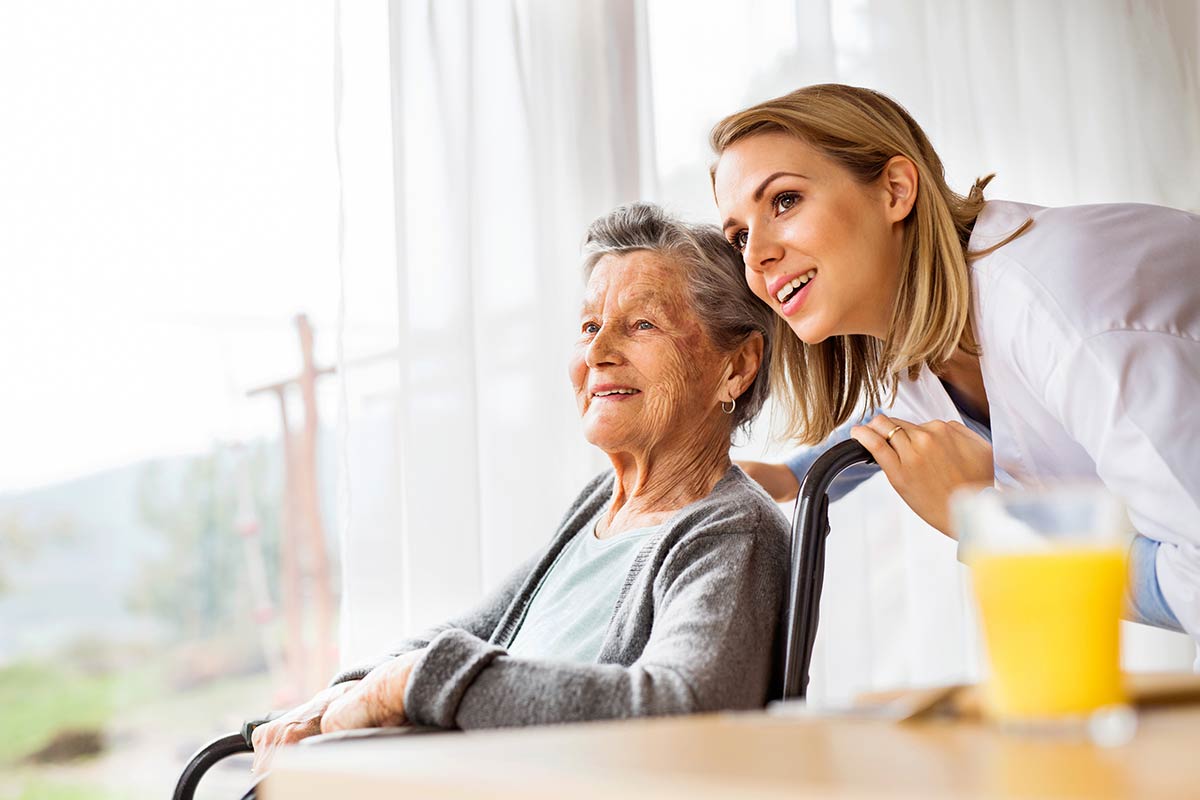 Home aid and care for compassionate support
Personal care and companionship
Care for those suffering from dementia and Alzheimer's
Relief and support for caregivers
Housekeeping and In-Home Assistance
Rehabilitation and recovery services
Placement of nursing and healthcare personnel
Comforting home care to improve your loved ones' quality of life
Life often holds big challenges for us, and even though we'd love to take care of our parents, just as they took care of us, sometimes it just isn't possible.
Home aid and care that will change your lives
The comfort and security people feel in their own home is vitally important. Our services will ensure that all of the care your loved ones need is provided with kindness and compassion, so you can rest easy knowing they're in good hands.
Whether you're looking for assistance, full-time care or technological solutions to ensure the safety and security of your family members who are elderly or have lost their independence, we have everything you need to facilitate, support and enrich their daily lives.
Maintaining independence, improving the quality of life and offering compassionate human interaction are the reasons behind every service we offer.
Comfort Keepers is now Elite Comfort, a company that's adapted to your local situation
In order to better respond to the needs of the residents of Quebec, Comfort Keepers has been transformed into Elite Comfort.
Elite Comfort :
our people take care of your people
Clients have been counting on us for a long time
We've been in business for many years as an integral part of Quebec's home aid and care system. During that time, numerous local community service centers have referred clients to us.
We take the time to understand your needs before we propose our services
Needs aren't always obvious or easy to define, and that's completely normal. There are infinite scenarios, and each individual's reality is different. In order to determine what kind of care will do the most good and have the most positive impact in your particular case, our team will come to your home to assess the situation with you. The objective is for us to listen, understand and pinpoint your needs so we can find a positive solution that will correspond to your reality.
Let's talk about finances
You're probably wondering if you have the financial means to ensure the comfort and safety of your loved ones. Perhaps you've already looked at other options and have come to the conclusion that home care is simply out of reach. Well, you might be pleasantly surprised! Several different options are available to you, and depending on your particular situation, an investment that allows you to maintain the independence, comfort and safety of your elderly family members could definitely be worthwhile.
Do you need personnel to provide senior aid and care in your establishment?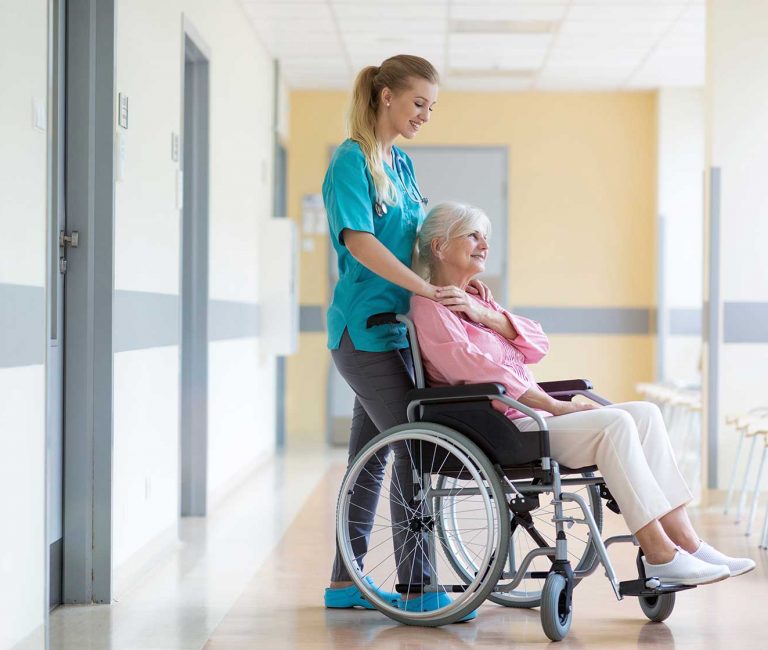 Elite Comfort is the leading provider of agency personnel for the Occupational Health and Safety Commission (CSST), as well as local community service centers, long-term care facilities and hospitals throughout the province.
We support the centers that share our mission. There are many of us who want to offer people a better quality of life at home, and as is the case in many fields, there's strength in numbers. Healthcare centers often need reinforcements. Qualified personnel that can intervene, provide support, and do the work that needs to be done whenever a center finds itself short-handed. We work as a team, and the mission of our agency is to recruit and place the right people in the right positions at the right time.
Do you have a desire to serve?
We're always looking for individuals with a deep desire to be of service to others. Visit our Employment page to apply for your next mission.
To learn more about home care for seniors and those who've lost their independence
Check out our blog, where you'll find a goldmine of useful information, whether you need help for yourself or for a loved one. It addresses all kinds of different topics, such as nutrition, physical activity, illness, finances and more. Here are our most recent posts.
Do you have specific questions about our services?
We answer the most common questions in our FAQ section. If you need additional information, our team is here for you.