Excellence is guaranteed
so you have the assurance
of knowing there's always support
available for your existing team
The nursing and healthcare personnel placement agency of choice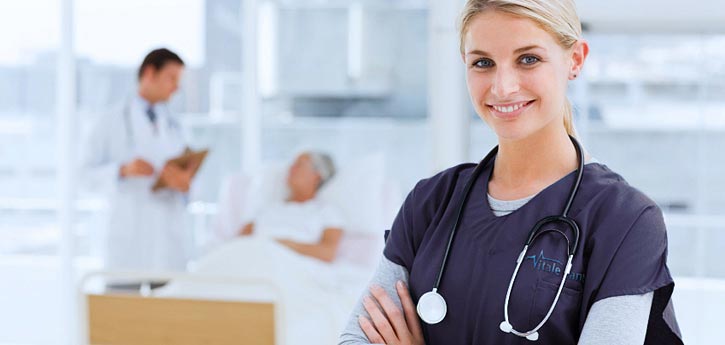 Our mission as a nursing and healthcare personnel placement agency

At Elite Comfort, we offer personalized service focused on top-quality professional resources to meet the requirements and expectations of our clientele.
Healthcare establishments in Quebec are hard at work satisfying the ever-growing demand for their services. Even though you take the time to recruit and train your personnel, at some moment, you will probably need reinforcements or replacements; however, your time and energy may be better spent running your day-to-day operations.
The placement of healthcare personnel is one of our specialties. Thanks to our carefully compiled database of qualified personnel, we can satisfy your needs when it comes to recruiting temporary employees. This is because we propose devoted professionals who are capable of intervening quickly to ensure continuity in the services you offer your clientele.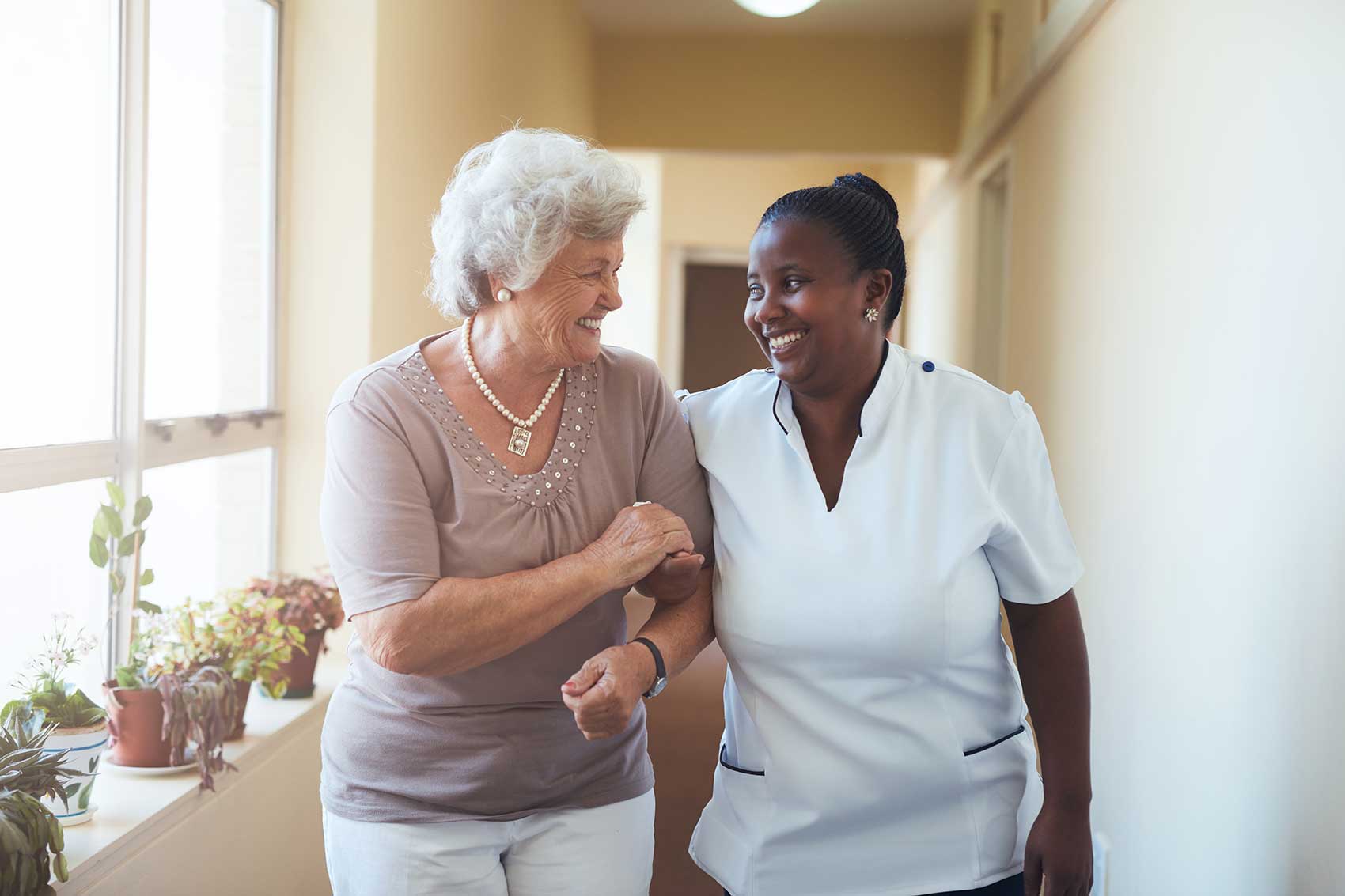 We know very well that every establishment is organized differently, that every company operates in its own particular way and that every individual has specific needs. That's why we make it a priority to adapt to the diverse settings and organizations that request our services. By doing so, we ensure that our employees are integrated as quickly as possible in their new assignments.
Choosing Elite Comfort Health Care means choosing excellence and peace of mind!
Available services and resources
Our team is made up of select human resources, enabling us to meet the very highest standards in the industry. To ensure proper support for your existing team, our agency can provide the following human resources:
Nurses

Nursing assistants

Respiratory therapists

Coordinators

Attendants

Radiographers
Clientele served by our placement agency
For every problem, there's a solution…and Elite Comfort is yours!

Elite Comfort Health Care was born out of a merger between the Quebec subsidiary of Comfort Keepers and Agence Vitale Santé. We've carved out a privileged place for ourselves in the industry thanks to a very human approach focused on attention and respect when it comes to the individual needs of our clientele and personnel. The quality of our human resources makes us a company of choice. We have a large team that's always ready to provide you with efficient help and support, whether you're in the public sector or private sector. Regardless of whether your needs are short-, medium- or long-term, whether they're unexpected or planned in advance, we'll offer you the solution that's right for you.
Our clientele includes the following:
Would you like to work in health care? Join our agency!
We're very proud of the team of committed professionals we've managed to assemble over the years. Encompassing numerous seasoned professionals with a variety of specialties, our team can become your team!