Elite Comfort is
the leading healthcare
staffing agency
for Quebec's
public sector
Agency personnel trained in health care for the public sector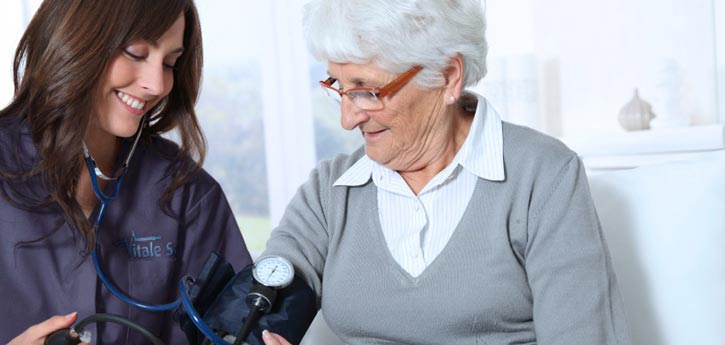 Elite Comfort Health Care places personnel in all of Quebec's public healthcare establishments: hospitals, local community service centers (CLSCs), long-term care facilities (LTCFs), institutions and more. Our employees—all of whom are highly qualified—can fit in perfectly with any established team, contributing to the collective effort and providing exceptional service to patients.
Elite Comfort stands out for its strong desire to ensure customer satisfaction at all times That's why, before we assign our employees to fill your vacant positions, we make sure that they have received the proper training and have all of the required experience and certification to do the job. Whether for a short-, medium- or long-term position, our personnel will meet and even exceed your expectations.
Join the ranks of the numerous establishments that have chosen Elite Comfort and discover the possibilities!