High-quality
home care provided
by qualified personnel
Personnel trained in health care, available according to your needs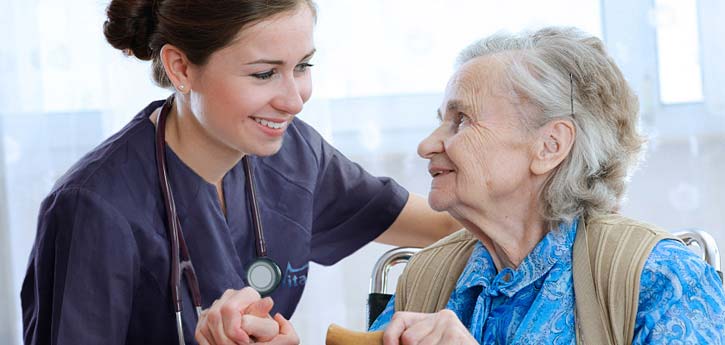 Are you concerned about the well-being of a loved one who's ill? Do you require specialized medical attention? We can help you by providing superior-quality home care!
We have a team of nurses and attendants ready to assist you at all times—days, evenings and nights. Our personnel will offer you care and support in the comfort of your own home or another location that's convenient for you, regardless of the duration of the assignment or nature of the duties. Whether you require care for yourself or for a loved one, our team of dedicated, attentive professionals is here for you.
Our employees can also visit a hospitalized person for you if you're unable to do it yourself. Depending on your needs, they can even keep an eye on the patient for one or more nights.
Elite Comfort Health Care is a team of attentive people whose only objective is your well-being.